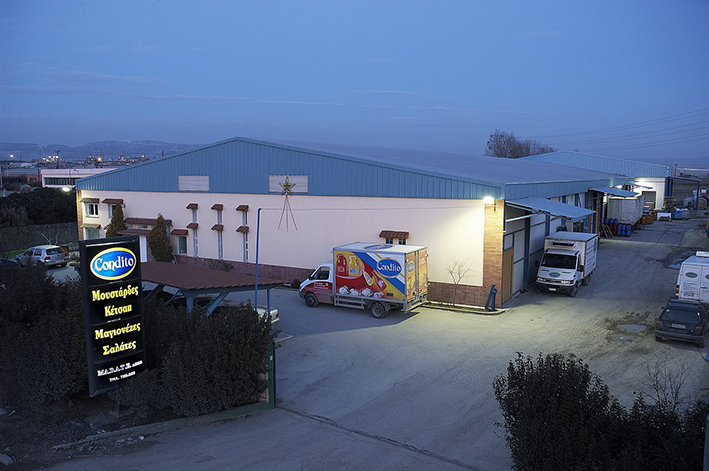 In 3 building facilities with a total area of ​​17,000 sq.m., with the specially designed production unit of 10,000 sq.m. and the modern 5,500 sq m logistic center, Condito employs over 130 employees, a number that fluctuates according to seasonal needs.
It is worth noting that from the year 2009 until today, a total of 7,000,000 euros have been invested in the development of new branches, building facilities and extensions, as well as in new, modern production equipment.
In 2017 the company took part in a new investment program and decided to expand further its facilities by purchasing a new plot of land of 16 acres and a 5.000 m2 industrial building. The project has been completed in 2021, with the investment in new warehouse spaces and in a modern logistic center, with the immediate aim of tripling the company's capabilities in terms of storing and distributing products, through its modern and automated channels in all stages of production.
Condito is constantly investing in production equipment and procedures so that the company can respond to the demand of the increasing sales. With the investments in new production lines and mechanical equipment, the company currently is able to yearly produce 18.000 tons of products, a number that is expected to increase further in the following years.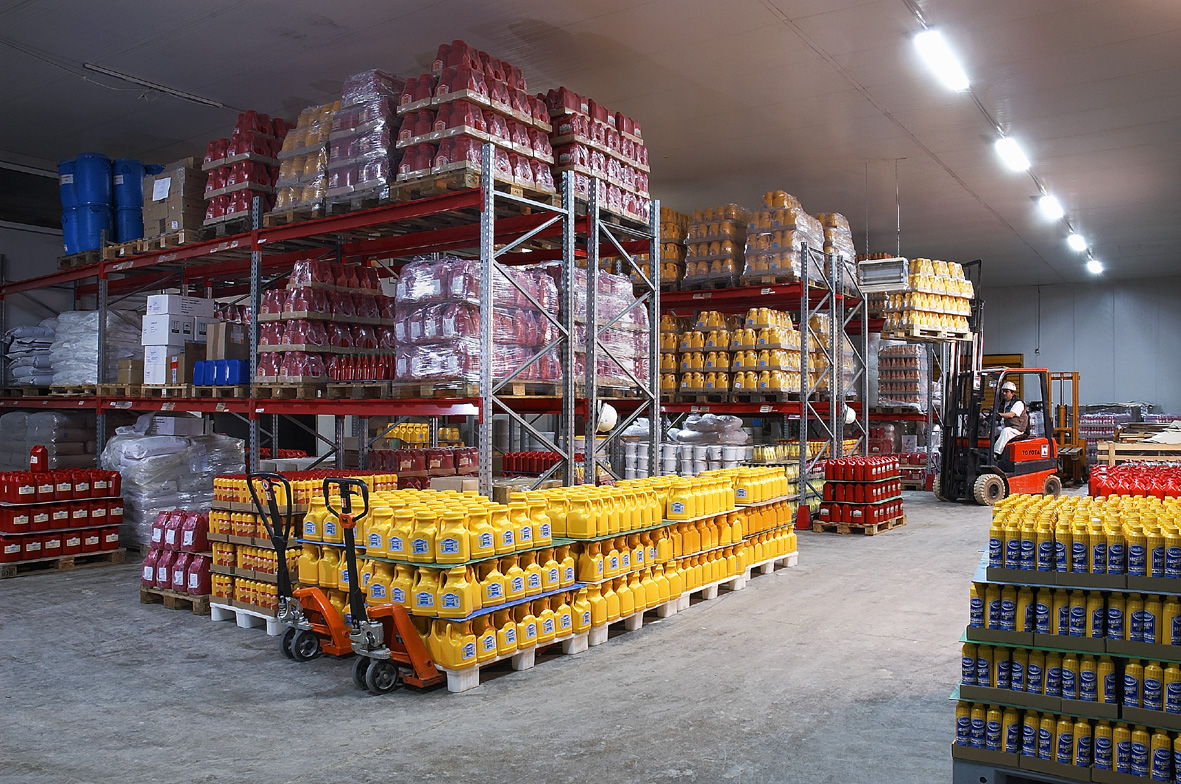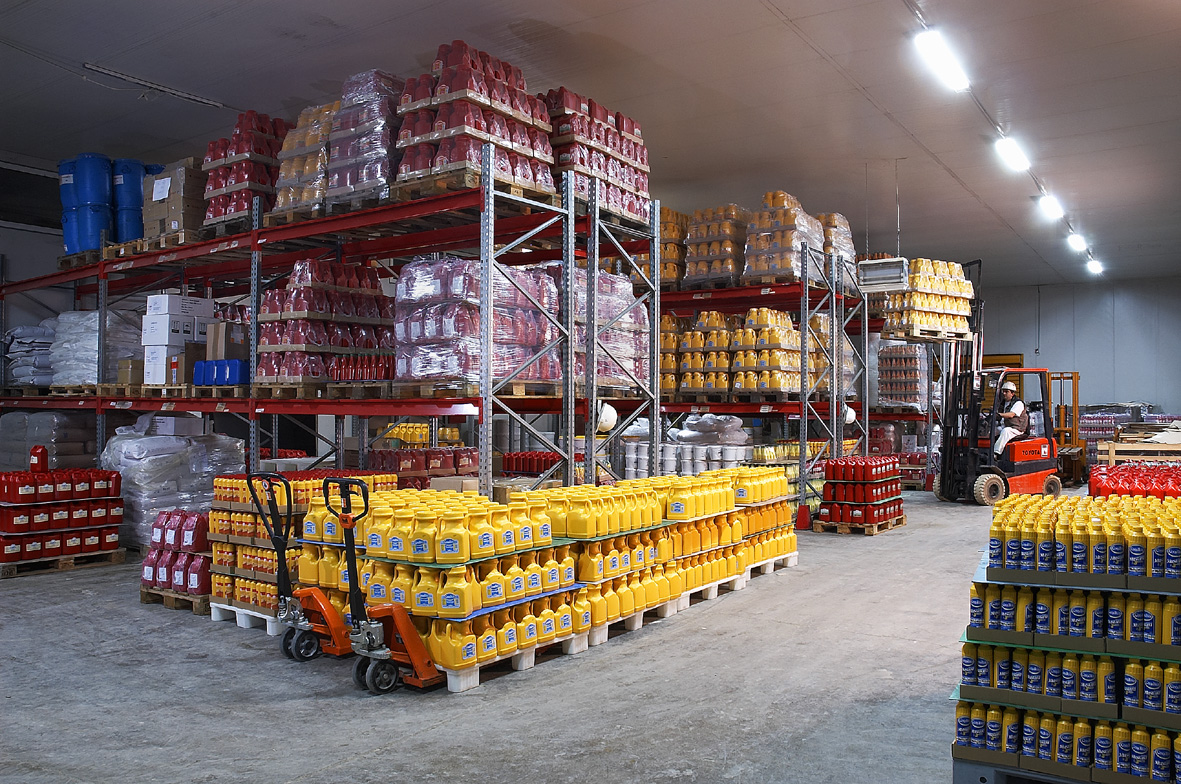 Condito now utilizes its own means of transportation to serve its partners' orders in North Greece, while at the same time the company cooperates with well-known distribution affiliates, to guarantee the safe transportation of its products to the rest of the country.
Condito's own means of transportation:
10 trucks
6 mini trucks
8 cars