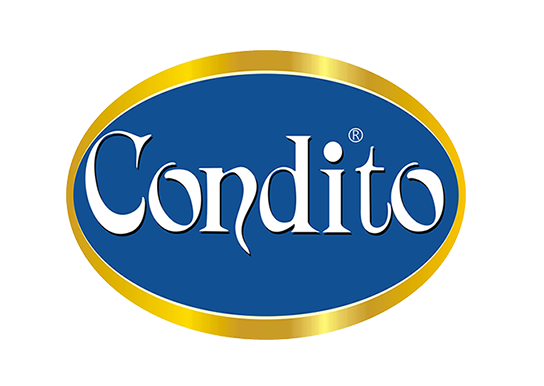 Condito emerged in 2001 from the merger of the companies of Christos Moraitis and Pavlos Papadopoulos. The separate involvement in the food business industry began in the late 1970s, and the culmination of the trade co-operation between them was the merger of their forces in 1999. The Condito brand name, originally belonging to the Papadopoulos family and in free translation from Latin meaning "flavor enrichment," has been preserved and given to the new business venture.
Ten years later, Condito acquired the majority stake in Dried Fruit of Macedonia (with an annual production of 1,000 tons of nuts), taking a step in a new field of activity. During this period and up until now, the second generation of the two families has also actively cooperated, and together have now taken over the reins opening a new chapter in the history of the company. Because Konstantinos and Maria Moraitis and Christos Papadopoulos, have grown up with business in their blood, they invest in new technologies and research, stimulating the creation of new, innovative products.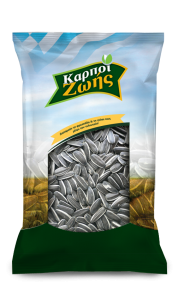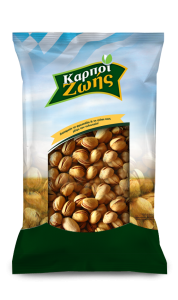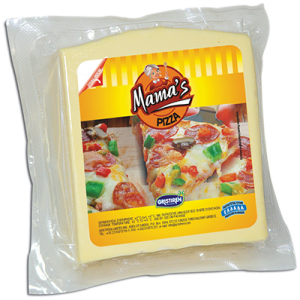 In 2011, Condito created Gristiren, which is active in the production of herbal cheese substitutes, following the trend in the global market. Gristiren is almost entirely (97%) an export company with annual production of 5,500 tons.
Condito is today one of the largest companies in the production of mustard, ketchup, mayonnaise and traditional Greek spread salads (11,500 tons per year), it is based in the industrial area of ​​Thessaloniki serving both the Ho.Re.Ca. and the retail (with branded and private label products) in Greece and abroad.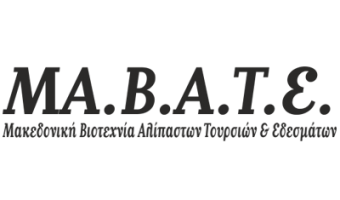 1976
Establishment of P. Papadopoulos & Co. under the trade name MA.BA.TE. (Macedonian Handicraft of Pastry & Cheese).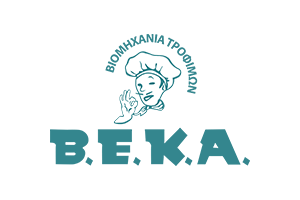 1976
Establishment of S. Vlachopoulos & Co. under the trade name of B.E.K.A. (Craft of Delicatessen and Delicates).
Purchase of a plot of land and construction of an industrial building of 2.500sqm and 550sqm offices in the Sindos Industrial Area. Under the lease, the newly established Gristiren ltd Company, with the participation of the Condito owners, is set up in this industrial building with the main activity of producing and distributing cheeses and vegan products.