Quality – our most important ingredient
The quest for quality excellence is never-ending.
We take pride in providing the highest levels of customer satisfaction and five-star gastronomical solutions to every single customer.
We deliver quality in everything we do – from sourcing the best raw materials to creating optimum packaging solutions and maintaining a well-run manufacturing environment.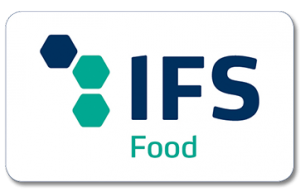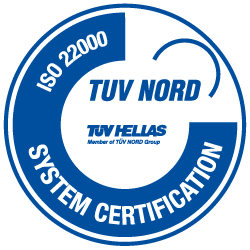 – Never compromise on quality
– Flexibility
– State of the art equipment
– Continuous investment & improvement
– Great communication
– Always looking to exceed customer expectations at every stage 
Because above all, everything we make, it's food for you!