Condito's debut in Meat & Grill Days 2018, which took place on the 10th-12th of November at the Metropolitan Expo in Athens, turned out to be a great success. The visitors had the opportunity to sample Condito's different products and flavors as well as try a variety of imaginative and tasty combinations that accompanied the exhibition's primary featured product – meat. After all, a deliciously grilled BBQ meat needs the appropriate flavorful garnish to reveal its full flavor potential.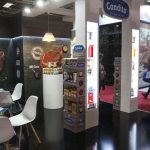 Our group product placement display stand featured for the very first time, intrigued the public's curiosity and proved to be a pleasant surprise. Besides retrieving positive customer feedback, it appeared to be many professionals' choice of display stand for their retail stores.
Our main exhibit was our classic Condito series (ketchup, mustard, mayonnaise):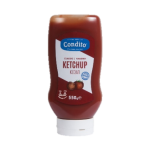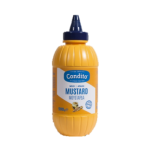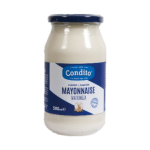 In addition, we featured a differentiated product line extension, which enthused the visitors:
''American Style'' for special BBQ: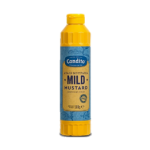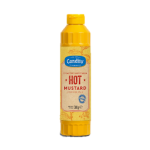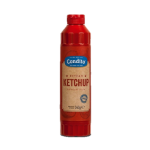 Dips & Dressings: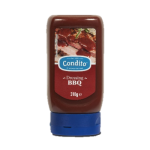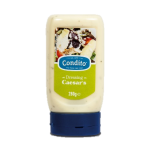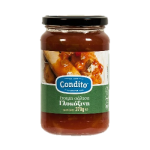 ''Enriched Mustard '' series: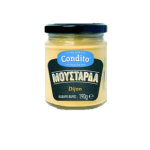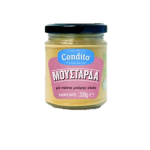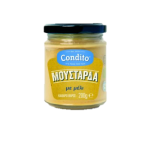 Finally, we couldn't omit to display a great variety of salads and innovative plant-based cheese products, suitable for every occasion.
Condito will also participate at the following venues:
8-9/12: Food Panorama Expo & OINOYEUSEIS 2018: INTERNATIONAL EXHIBITION, FOOD, DRINK, WINE & SPIRITS in Cyprus
16-18/03/2019: Food Expo: The biggest expo for food and drinks in SE Europe.