By its development of new products, Condito is expanding activity in new sectors such as product manufacturing under other companies' brands (private labels). These products are specially designed and created to cover any company's needs.
Our company fulfills all stages of private labelling: design, creation of all standards, methodology of production, and standardization of packaging and labeling.
Due to its constant growth and expanding research in the food market, Condito is able to guarantee the best results for its cooperating businesses that are trading in the fields of Retail and Food Service.
We make it - You name it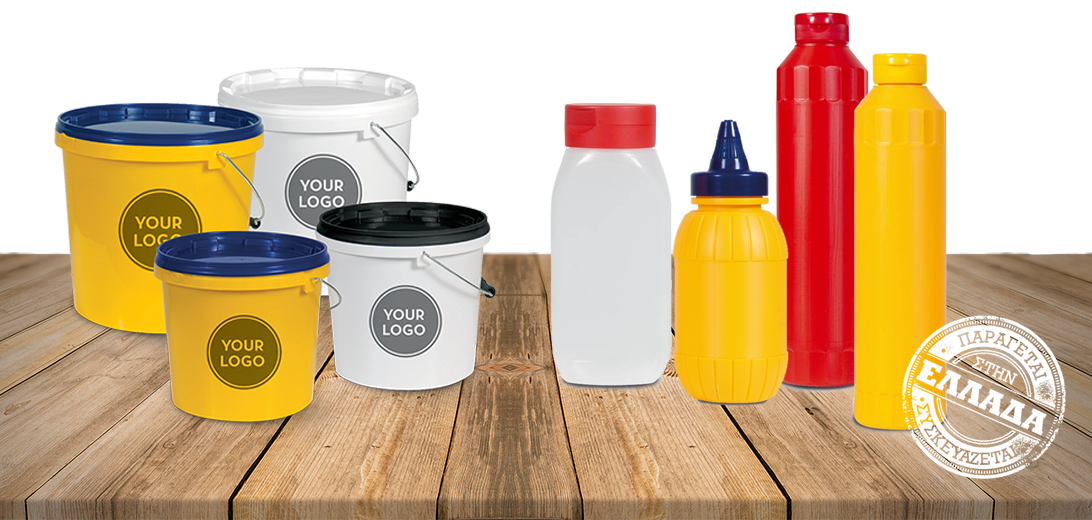 We can provide high-quality services as a result of:
Our experience and high-level know-how technology
Our continued investments in up-to-date equipment and our experienced and skillful personnel
Our potential to be versatile in the management of production that leads to the fulfillment of appropriate adjustments based on customer needs
The production of high-quality products
The complete quality management under severe conditions during the production process
The design and development of guaranteed products with competitive prices
Today, Condito is producing the majority of retail Private Label Products in Greece.