Condito, constantly conquering new areas of development, provides the possibility of producing Private Label products, specially designed and created to cover any company's needs.
In particular, the company fulfills all stages of this process: from the design, the definition of the specifications, the production methodology up to the standardization of the packages and labels.
Due to its constant growth and its expanding research in the food market, Condito is able to guarantee the best results for its cooperating businesses that are trading in the fields of Retail and Food Service.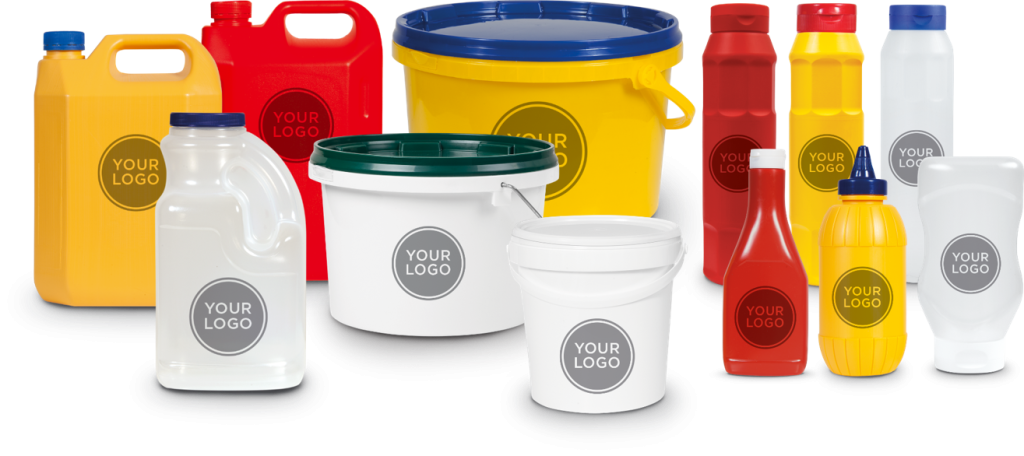 The particularly high level of services enjoyed by the companies that choose Condito as a partner for the production of Private Label products is a consequence of:
Our experience and high-level know-how
Our continuous investments in state-of-the-art equipment and our experienced and skillful staff
Our flexibility of production results in the ability to adapt it, based on the customer needs
The production of high-quality products, equal to those bearing its brands
Our continuous quality controls under the strict production conditions
The design and development of guaranteed products at competitive prices
Today, Condito produces private label products for most retail chains in Greece.