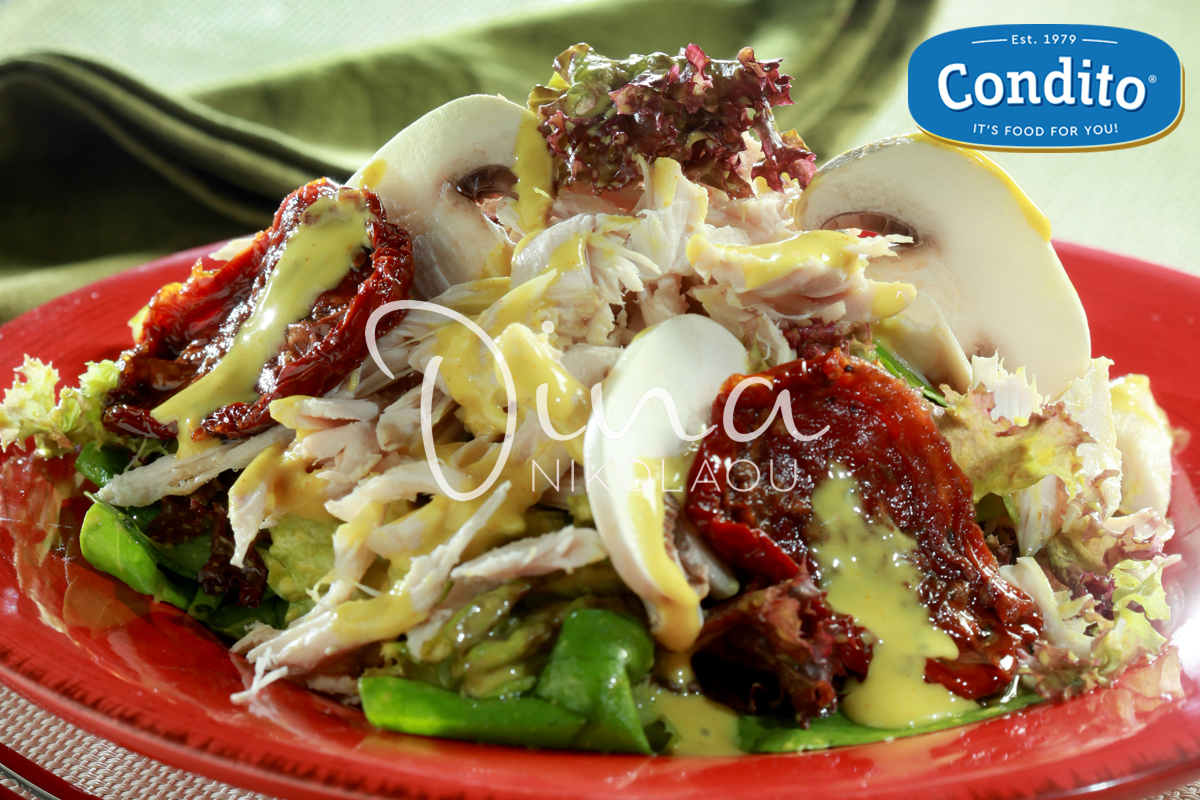 The freshest vegetarian meal of your day! Green salad with the distinguishing flavor of Condito Mustard with honey! Enjoy!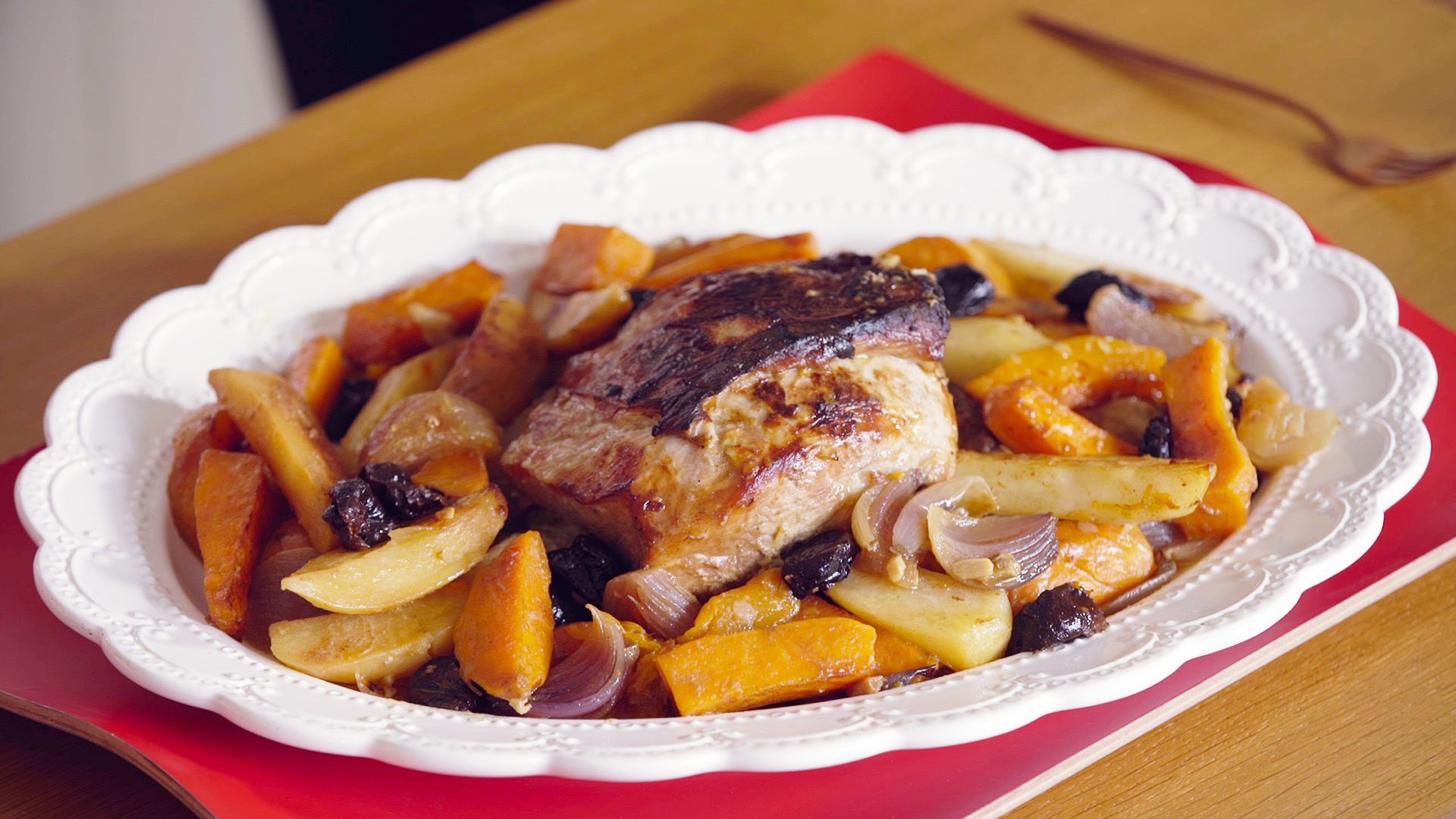 Preheat the oven to 180 ° C. Peel vegetables (potatoes, sweet potatoes, pumpkin, onions), cut into thick slices and sprinkle with salt and pepper. In a large pan, put the pork in the center, sprinkle on a lot of salt and pepper and place vegetables, plums and garlic around.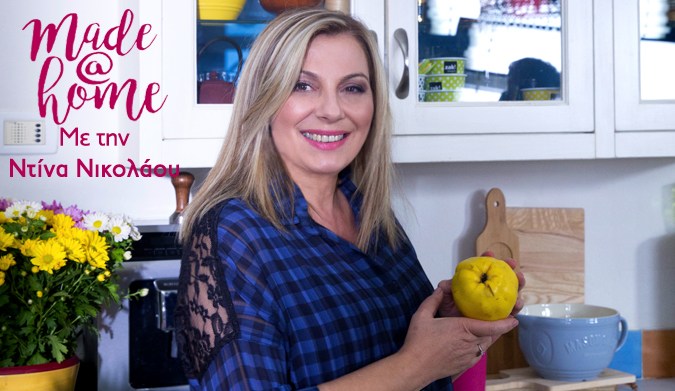 Condito gladly announces the launch of partnership with made@home cooking show.
Main host of the show, aired on Alpha channel every Saturday, is beloved Dina Nikolaou. The award-winning chef will share with us recipes from Greek as well as ethnic cuisine, enriched with her own inspiration and experience.