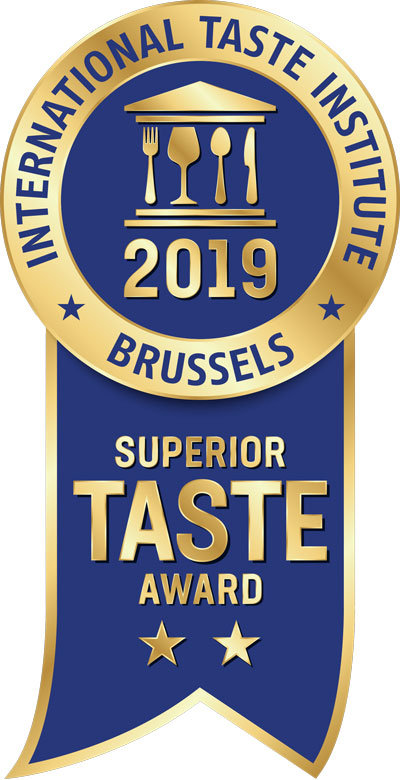 Condito S.A. was honored once again this year at Superior Taste Awards 2019, organized for 16th year by The International Taste Institute. After the huge success of egg free mayonnaise in 2018 awards, Condito Mustard & Mayo sauce impressed receiving 2 Golden Stars from the institute's chefs. The International Taste Institute is the world leader in the evaluation and certification of more than 1500 consumer food & beverages every year, by 175 globally recognized professional chefs & sommeliers from the top 15 European culinary and beverage organizations.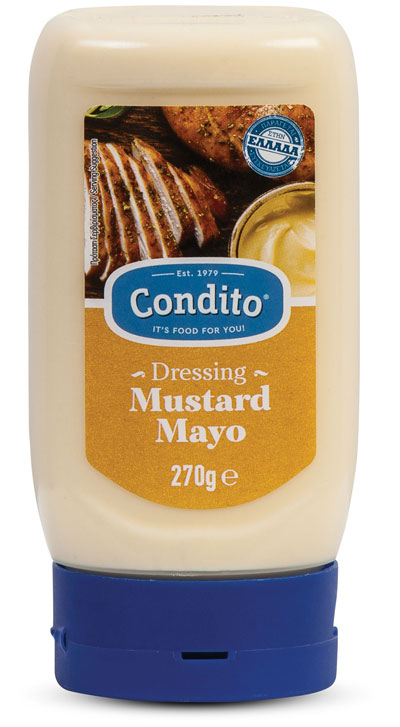 Condito Mustard & Mayo sauce consists one of the most recognized products of the dressing category, leaving all the professionals of the culinary industry very pleased, now makes its appearance in retail as well offering quick and easy home cooking solutions. Mustard & Mayo before used is stored in a cool, dry place and consists one of the most interesting choices for the consumer basket. Gluten Free, with creamy texture, a perfect combination of mustard and mayonnaise, ideal for all your favorite dishes, from chicken nuggets and burgers, to tortillas and salads.
*Photograph: Commemorative photograph of Condito's team and ITI deputation at the ceremony of the Superior Taste Awards 2019 in Brussels.